Property Pandit
We provide local market intelligence to occupiers & investors of residential estate, with a reach extending across Kolkata. As a full-service real estate business, our clients can seamlessly access definitive residential property advice, driving meaningful value and ensuring a cohesive approach. We deliver a wide range of cost-effective solutions, exclusively tailored to meet the diverse needs of our clients in the residential sector, and we do that with data, design, technology, and above all the passion of our people.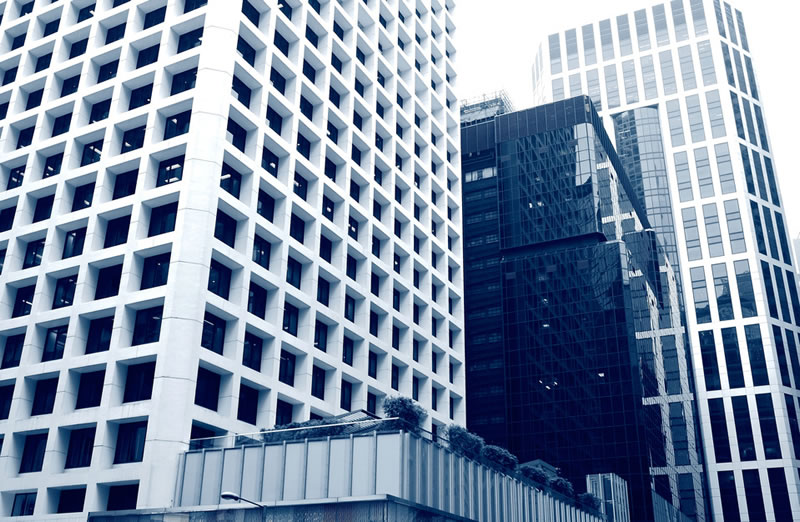 A home is a cherished memory that lasts forever, it is where the walls embrace memories, the ceilings shelter love and laughter, where the quiet corners offer a much-needed pause and life itself becomes a reason to celebrate.
The dream of owning a home begins in childhood when we used to draw houses with crayons. But as we grow up we realise it involves a lot of sweat, hard work, capital, and most importantly the resolve to own a home. We are sincerely/wholeheartedly committed to making your dream home come to life.
Our Mission
We're dedicated to achieving our vision by creating an energetic, positive, results-driven work environment focused on the investment and development of long-term relationships. We measure our success by the results delivered to clients. Our ethics are built on our commitment to offering superior customer service.
Our Vision
Our vision is to plant seeds of pre-eminent service and reap the trust of our clients. We consistently strive to develop collaborative partnerships, based on transparency and mutual trust, which serve to build enduring client relationships in the long run.